Australia
From the lush, green rainforests of Queensland, to the pristine beaches found in New South Wales, Australia offers opportunities for all types of travelers. Considered to be the world's largest island, Australia is home to a number of important beaches, mangrove forests, archeological sites and history. It's somewhat impossible to sum up one recommended itinerary for such a place, so this post will not attempt as much! Instead, a few suggestions regarding "must sees" can be found in the links below.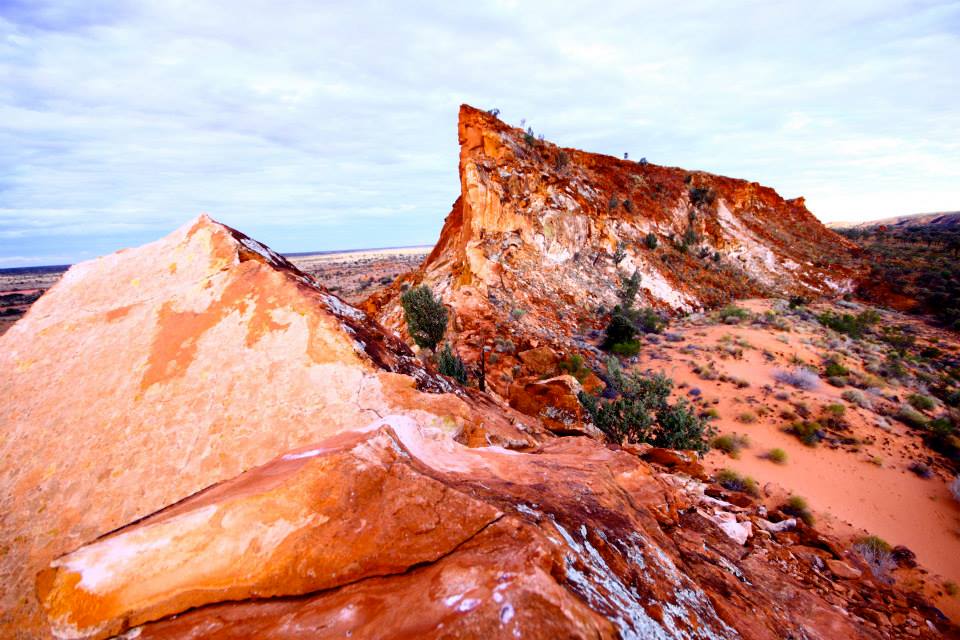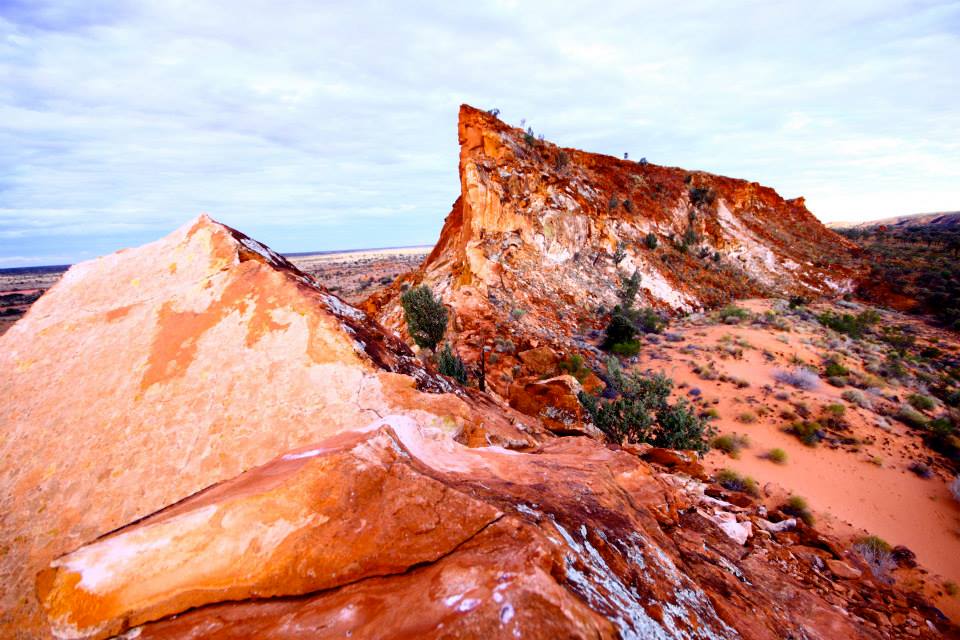 Travel Itineraries
The Basics
Currency: 1 USD = 1.35 AUD
Accommodation: Hostels, hotels, guesthouses, you name it, the choice is yours!
Food: Aussie barbecue (sausage, burgers, fresh seafood), Vegemite, fish & chips and otherwise ordinary Western fixin's.
Transportation: Trains, trams, ferries, taxis, buses & hitchhiking.
What to do: Surf, swim, snorkel, scuba dive, city-hop, road trip, safari & more!