Spain
Explore the endless beautiful, relaxed pace of life, and romantic streets of Spain. Beautiful mountains to the north and an old-time and Moorish feel to towns in the South, Spain is a beautiful place to visit.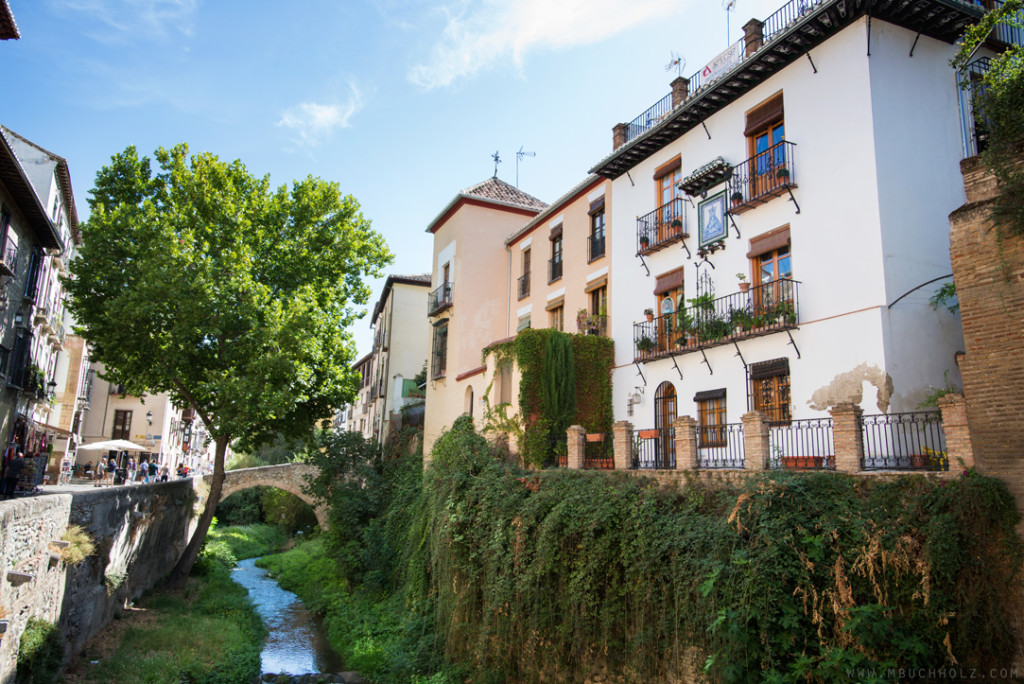 Travel Itineraries
The Basics
Currency: 1 USD = 0.92 EUR
Accommodation: Hostels 15-30 EUR for dorms and 40 EUR for private.
Food: Local tapas will run you 5-10 EUR and sit-down restaurants closer to 10-15 EUR. There are plenty of classy, expensive restaurants, but stick to tapas to enjoy amazing food and to save some money.
Transportation: Local city buses and metros are 1-3 EUR. Intercity trains run everywhere, but can be quite expensive. RENFE high-speed trains (300km/hr) cost 50-150 EUR. If you're not in a rush, save money and stick to overnight buses.
What to do: Explore the history of Granada, the beautiful city streets of Seville, hike in the Sierra Nevada, run with the bulls in Pamplona, relax on the beautiful beaches of Costa Del Sol, hike the Pyrenees, or visit the Guggenheim in Bilbao.
When to visit: Visit anytime April through June or September through October for the most reliable weather. July and August are unbearably hot in the cities, and also extremely crowded with foreign travelers.
Speak the language: Learn a few phrases and earn some respect:
Hello: hola!
Please: por favor
Thank you: gracias
Good morning / Good evening: buenos días / buenos noches
Where is…: donde esta…
I don't understand: no comprendo