United States
While the United States isn't known as a place for budget traveling, it's hard to argue at just how much diverse experience the country has to offer. From the National Parks for magnificent mountains, to barren deserts, renowned music, lively cities to seemingly untouched lands, the United States is an amazing place for a road trip.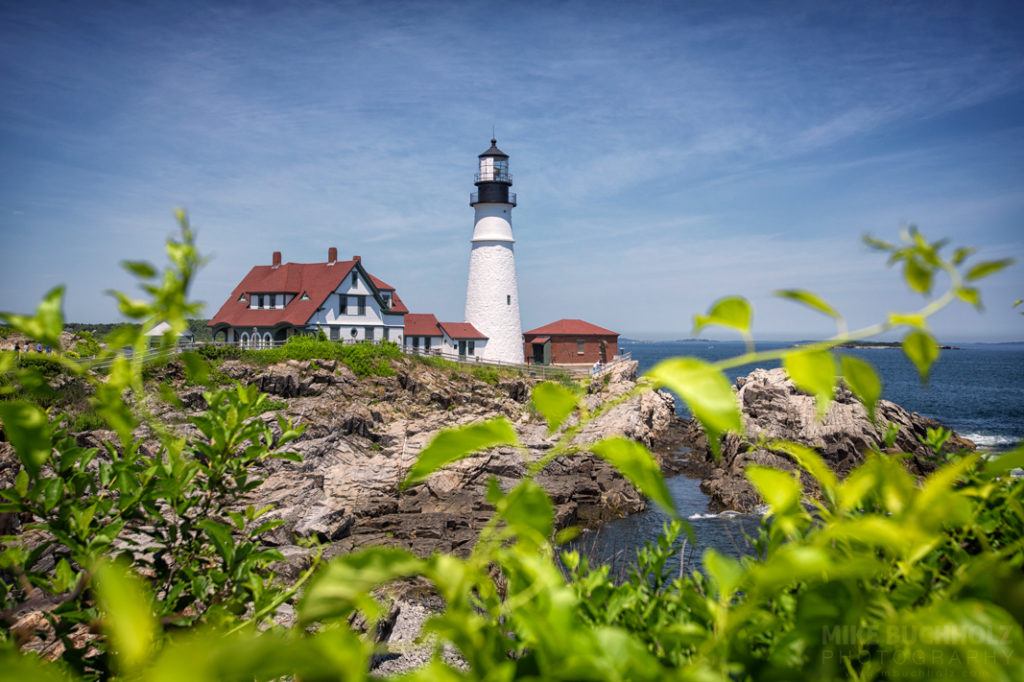 Travel Itineraries
The Basics
Accommodation: Outside of major cities, you can find hotels starting at $35 USD, with hostel dorms (though rare in the US) for closer to $25 USD. In major cities, expect to spend well over $100 for a hotel, so opt instead for AirBnB, Couch Surfing, or search for local hostels.
Food: Fast Food and cafes are popular in the US, so you can each as cheap as $5 (sandwiches, burgers, bagels) if you desire. Average meals cost $10-15 USD for a plate. High-end restaurants sky rocket from there (want a $100 steak you can't tell apart from a $20 one?)
Transportation: A large country, travel in the United States isn't the easiest (or cheapest).  Along the coasts are local train (Amtrak) and bus options (Greyhound, BoltBus), but moving between coasts requires flying and will likely cost you several hundred dollars (try Southwest's "Low Fare Calendar" if you're flexible on dates to find the cheapest option). Truly the best option in the United States is to rent a car and go on the All-American Road Trip.  Some of the best parts of the United States are the parts off the beaten path, and having the flexibility to just turn down the random dirt road and explore will bring you the best memories.
What to do: Explore the major cities: New York City, Washington D.C., Seattle. Road-trip the west and see the Grand Canyon, Zion National Park, Yellowstone, Yosemite, and the Redwood National Park. Do the classic Pacific Coast drive along the California Coast to see what is considered one of the most beautiful drives in the world.
Tips
National Parks Pass: If you're touring the National Parks, get the Annual Park Pass for $80 USD and skip the entrance fees (which will add up quickly).
Cheap accommodation: Save money and meet locals by skipping the hotel and Couch Surfing instead. If you're traveling in rural areas, rent a tent and camp for $10-20 USD a night.  If traveling on the west coast, check for roadside Casino hotels, as they will often offer a very low rate given they expect you to spend the night gambling.