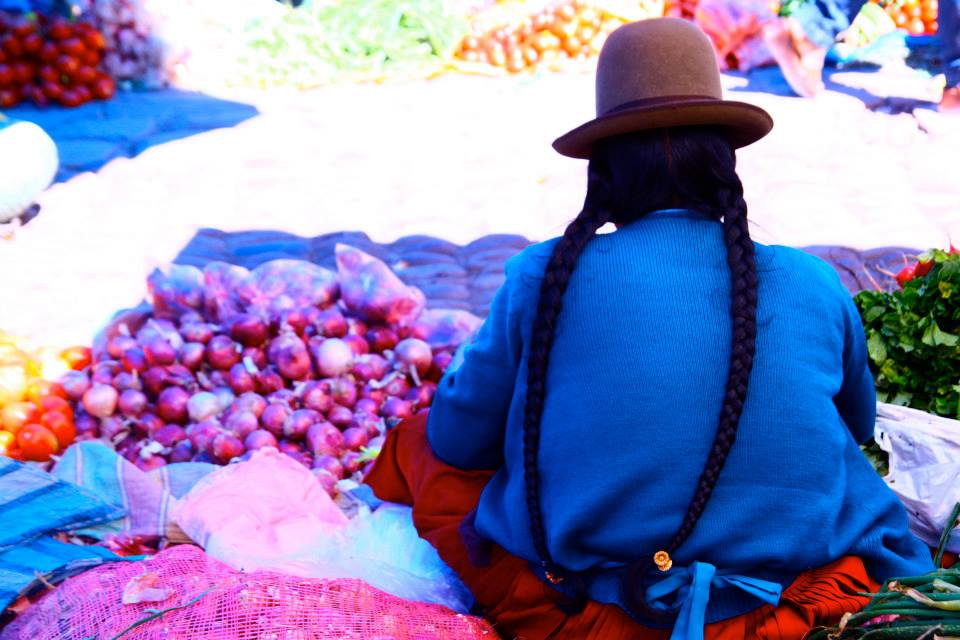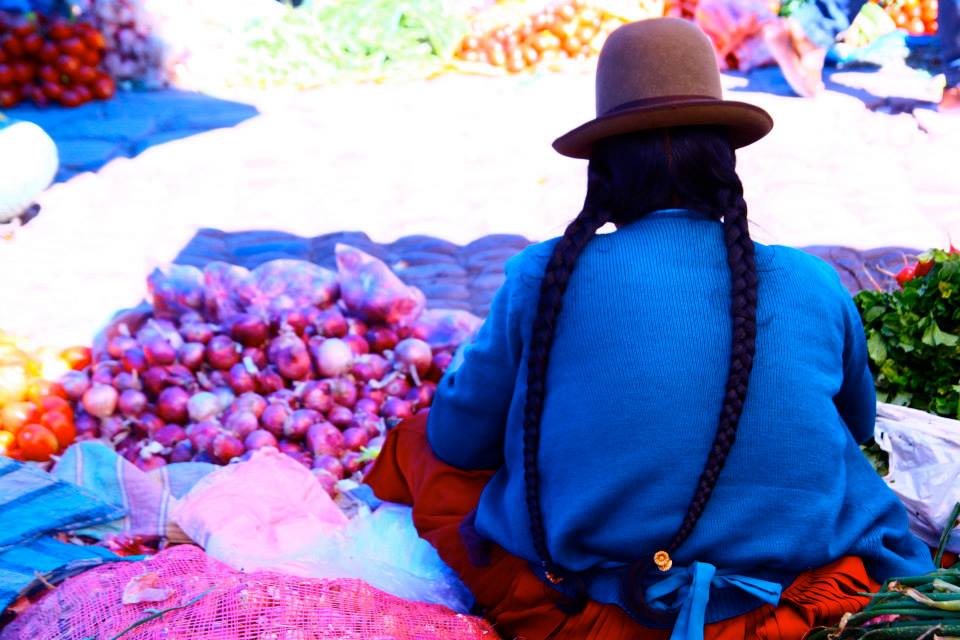 Where to stay: There are a number of accommodation options in Cusco for all budgets. I was interested in staying someplace clean, relatively quiet, and a good base for meeting and interacting with other travelers. I ended up staying at Pisko & Soul, and really enjoyed the experience. The hostel is located up a steep hill in the San Blas section of Cusco. It's a hike up from the main square, and if it's your first night in town, you will certainly feel the altitude! I found the hostel staff to be incredibly helpful, as they helped me to arrange airport transportation, allowed me to store my bags past check out, and helped give advice on where to wine/dine. The hostel itself was cozy and inviting, and I met some great travelers there. There are plenty of folks from around the world to mingle with, but it's definitely not a party hostel. If you're looking to rage, go elsewhere! They have dorm beds and private rooms available. I ended up staying in both. Can't fault the dorms, but I'm a sucker for a private room if the price is right.
Dorm room: $11US/night
Private room: $35US/night
(Prices include free breakfast and wi-fi)
* Other highly rated accommodation options include:
What to eat: As previously mentioned on the Peru homepage, there are a number of delicious things to try while in Peru! Favorites of mine included: alpaca, sopa de quinoa, Pisko Sours, lomo saltado (marinated beefsteak) aji de gallina (chicken stew in a nutty, cheesy sauce) and ceviche.
*Specific restaurant recommendations include:
Kusikuy (good Peruvian options, including the famous cuy, or guinea pig)
Organika (vegetarian friendly option)
PER.UK (known for its ceviche)
Best tip for dining is to not look up any reviews and just sit down for a bite somewhere! This is what I did when I was there, and didn't go wrong once. Some meals were better than others, but I found everything to be pretty tasty!
What to do: 
Visit Plaza de Armas and the Cusco Cathedral: Spend a morning photographing the town square before relaxing on a park bench as you admire the 17th century architecture, now deemed to be a UNESCO World Heritage Site
Arrange a day trip (or two) to the Sacred Valley: Travel through Peru's Andean Highlands and scope out the colonial towns of Pisac and Ollantaytambo
Be a part of the bustling Sunday market at Pisac, where the town comes alive to sell everything from hand-made alpaca sweaters to fresh produce
  Visit Moray, an Inca town renowned for its round terraces