Despite its unfair reputation as a rainy and dreary country (it actually gets less rain than Paris and New York City), England is a wonderful country to visit, from the historical cities to the lush countrysides.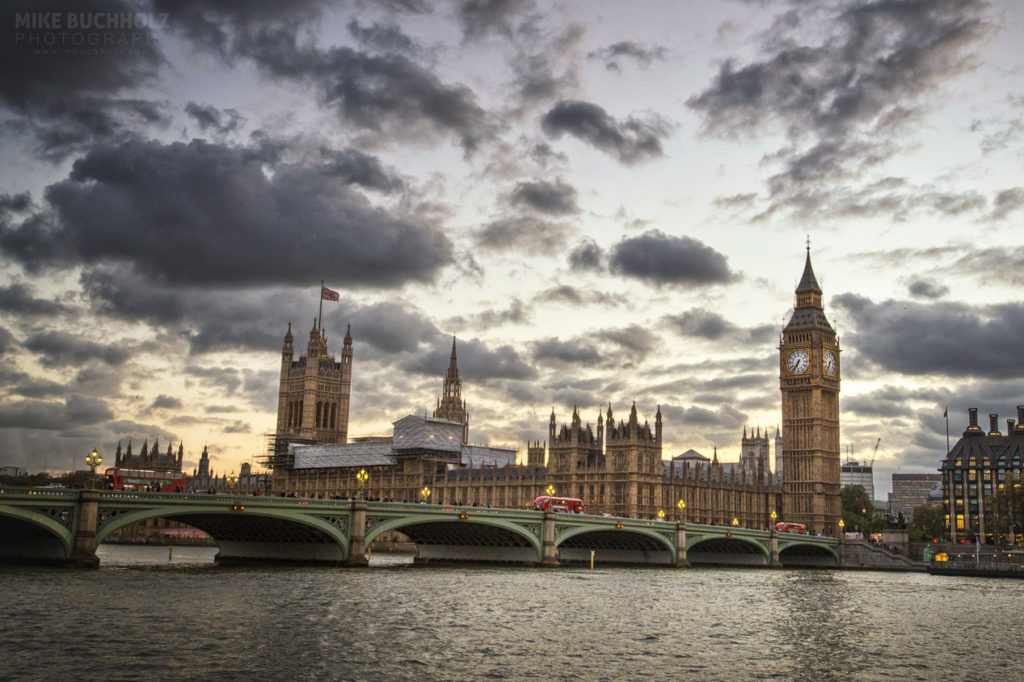 Travel Itineraries
The Basics
Currency: 1 USD = 0.80 GBP. Credit cards widely accepted in cities, and ATMs are common in the cities.
Accommodation: $55/person (budget), $150/person (midrange), $300/person (high-end)
Accommodation (per person/day): $30 (budget), $75 (midrange), $200 (high-end)
Food (per person/day): $15 (budget), $40 (midrange), $80+ (fine dining)
Source: BudgetYourTrip.com
Transportation: Traveling in Europe by trains (EuroStar) or budget airlines (EasyJet, Ryanair, Norwegian) is cheap and efficient, and there are plenty of options for bus as well (Eurolines, RegioJet). Within England, transportation by train or bus can be expensive, but public transport is widely available.
What to do: See museums and national galleries, do a bike tour around a city, complete one of the many great walks across the country and stop at a pub along the way, explore London, solve Stonehenge, cheers a pint with a stranger.
When to visit: May-September.
May: Less crowds and cooler weather, but not any more rainy days than peak season.
June-August: Peak season and great weather
September-October: Less crowds and cooler weather, but not any more rainy days than peak season.
November-April: Cold and rainy
Reference: HolidayWeather.com
Language: English is the primary language spoken, with French, German, and Spanish being the most popular secondary languages (in that order).
Tips
Get it right: The UK = United Kingdom = Great Britain. It's a constituent nation made up of England, Northern Ireland, Scotland, and Wales.
Safety: England is a very safe country, but follow standard practices.
Etiquette:
Tipping: Tipping is common, but not explicitly asked for. When you get your bill, add 10% for tip and tell the waiter the total amount.
Escalators/Moving Walkways: Stand to the right for standing, walk on the left for passing. Failure to comply will result in glares.
Mind your Ps and Qs: The English are known for their manners. Be polite.