Both capital and largest city in the United Kingdom (and in the European Union for that matter), London is a metropolis known for its fashion, music, culture, and culture.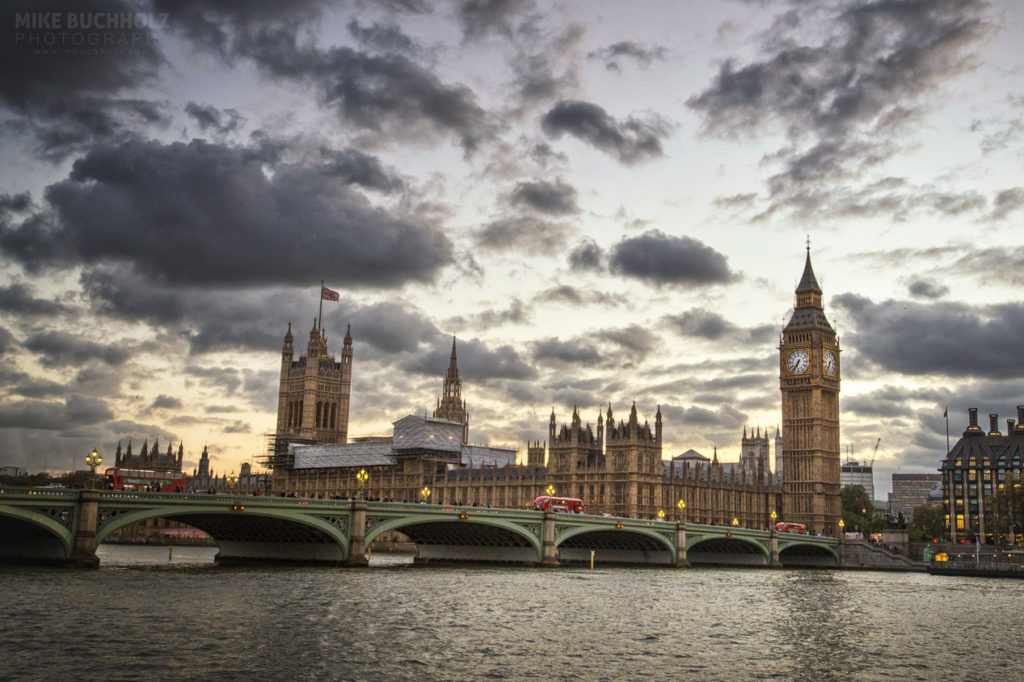 What You Need To Know
Currency: 1 USD = 0.80 GBP. Credit cards widely accepted in cities, and ATMs are common in the cities.
Where am I? "Central London" = the City of London and most of the City of Westminster. Greater London is composed of 32 boroughs and the City of London (including Covent Garden: main shopping and entertainment district, Leicester Square: center for cinema and theater, and Soho: known for fashion, clubs, and the center for LGBT).
Accommodation: $55/person (budget), $150/person (midrange), $300/person (high-end)
Accommodation (per person/day): $30 (budget), $75 (midrange), $200 (high-end)
Food (per person/day): $15 (budget), $40 (midrange), $80+ (fine dining)
Source: com
Transportation: Traveling in Europe by trains (EuroStar) or budget airlines (EasyJet, Ryanair, Norwegian) is cheap and efficient, and there are plenty of options for bus as well (Eurolines, RegioJet). Within England, transportation by train or bus can be expensive, but public transport is widely available. Instead of taxi, opt for Uber (especially Uber Pool for cheaper rides if you're not in a rush).
When to visit: May-September.
May: Less crowds and cooler weather, but not any more rainy days than peak season.
June-August: Peak season and great weather
September-October: Less crowds and cooler weather, but not any more rainy days than peak season.
November-April: Cold and rainy
Reference: com
Seasonal: London Marathon (April), Oxford v. Cambridge Boat Race (March/April), Trooping the Colour celebration for the Queen (June), Wimbledon (June/July), Dance & Music festivals (all summer), Pride London (June), Notting Hill Carnival (August), Oxford Street Lights for Christmas (December)
Museums:
Itinerary
Day 1
See the iconic Victorian turreted Tower Bridge and walk across the River Thames to the Tower of London, a Medieval castle with a bloodied history that still stores the Crown Jewels. From there, walk up to St. Paul's Cathedral. Cross back over the river to take a ride up the London Eye's enclosed ferris wheel for the best views of the city. Walk across the bridge for views of Big Ben and the Palace of Westminster (Parliament). Cap of the day with a trip to Westminster Abbey's gothic church. Grab a community-style dinner and beer off the Canada Waters tube stop at Hawker House, a split-level warehouse stocked with street food from around the world, complete with DJ and outdoor fire-pits.
Day 2
Take the metro to the home of the Queen at Buckingham Palace before walking through the beautiful Hyde Park across the street. Begin a long walk to Piccadilly Circus (or hop on the tube to the "Piccadilly Circus" tube station), a popular and colorful junction in the West End known for shopping and entertainment. Stop off in the theater district's pedestrian Leicester Square. Then journey over to storied landmark of Trafalgar Square. While at the square, get lunch in the stunning underground café of St. Martin-in-the-Fields church: Cafe in the Crypt. After lunch, enjoy some of histories wonders, whether at the neighboring National Gallery's fine art exhibit or at the British Museum to see antiques ranging from Greek sculptors to Egyptian mummies.
Tips
Get it right: The UK = United Kingdom = Great Britain. It's a constituent nation made up of England, Northern Ireland, Scotland, and Wales.
Safety: England is a very safe country, but follow standard practices.
Etiquette:
Tipping: Tipping is common, but not explicitly asked for. When you get your bill, add 10% for tip and tell the waiter the total amount.
Escalators/Moving Walkways: Stand to the right for standing, walk on the left for passing. Failure to comply will result in glares.
Mind your Ps and Qs: The English are known for their manners. Be polite.