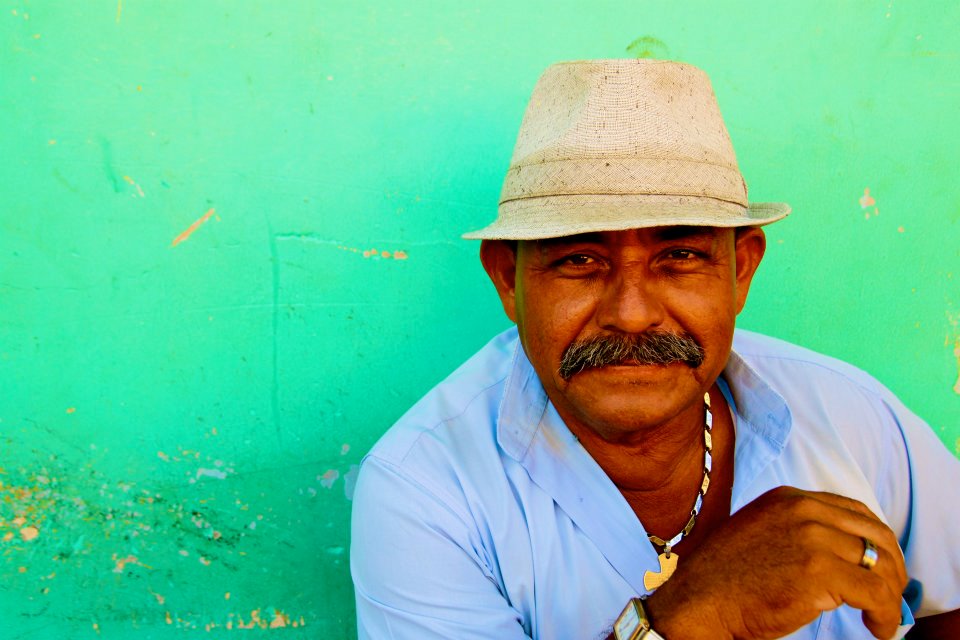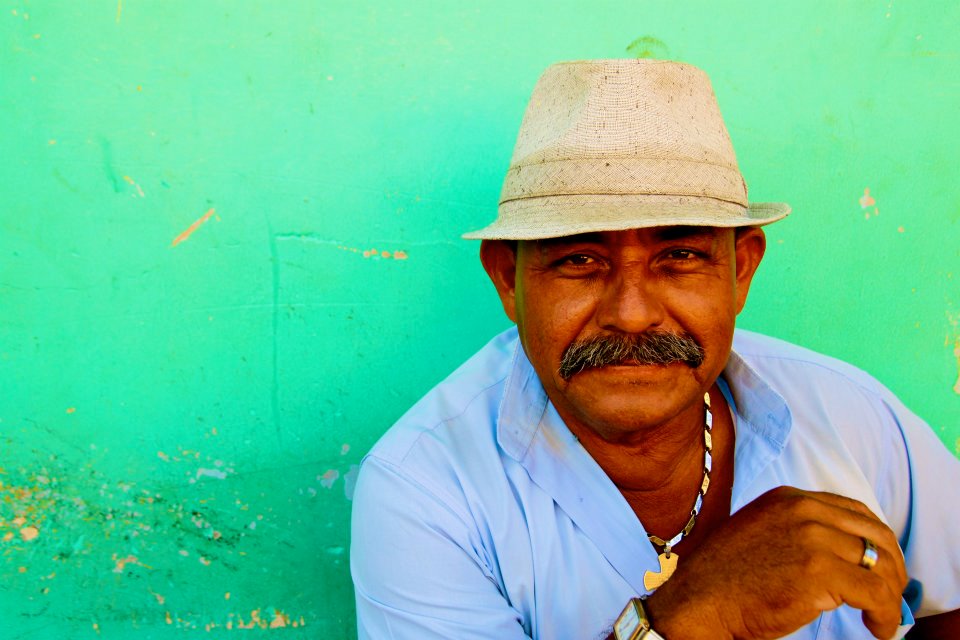 What can you do with ten days in Nicaragua? Plenty! While you won't have time to travel the whole country, you'll be able to explore plenty of different locations, including a few of my favorites (listed below). When planning your trip, do factor in extra time for public transportation. Things aren't always on time, so stay flexible.
Days 1 & 2: Spend time orienting yourself in the capital city, Managua.
Days 3 & 4: Get a taste of local life by venturing out to Matagalpa. Matagalpa is a city located roughly 130 km outside Managua, and can be reached by public bus or shuttle. While in Matagalpa…
Visit the ecolodge/organic farm/coffee plantation Salva Negra and take a tour of the farm. Learn about the harvesting process and organic farming methods, and once through, sample some brew! Show further support by purchasing a couple bags of beans as gifts for friends and family once you return home.
Grab your bathing suit and go swimming in the river that runs outside of town. Catch crabs, play in waterfalls, and hike around the beautiful cloud forest.
Days 5 & 6: Head south towards Granada, a city which oozes Spanish colonial charm. Delight in the picturesque town square, and sample local cuisine from a variety of food vendors.
Feast your eyes on Granada's well-known companion, Volcán Mombacho. This volcano is easily accessible to the city, and as such, sees its fair share of tourists. Take a tour through the Reserva Natural Volcán Mombacho, a nature reserve that's home to 168 species of birds, 3 species of monkeys and 100 different types of orchids.
Be a tourist along Calle la Caldeza, a pedestrian-only street filled with bars, restaurants and ample people watching.
Visit Islets of Granada. Located along Lake Nicaragua, these islets were formed when Mombacho erupted some 365 years ago. This area is home mostly to fishermen, some of whom may agree to take you for a boat ride around the canals (for a small fee).
Days 7-9: Craving some beach time? Head on over to surf paradise, better known San Juan Del Sur. While there, catch some waves and sun as you relax oceanside.
Pacific beaches, dining, drinking and more. Mingle with the international crowd and partake in San Juan's nightlife. A number of different accommodation options exist at all ends of the price spectrum. Choose accordingly!
Go horseback riding on the beach, and partake in a romantic sunset photograph with said horse. Check out Rancho Chilamate for an awesome horseback riding experience!  These guys are the real deal. Prices are a bit steep ($70/rider), but include pick up in San Juan, all the cowboy/girl gear, photos of the ride, rum and snacks on the beach…and more! A highlight of the trip to San Juan, for sure.
Days 10-12: Last but not least, let's head on over to Ometepe Island. An island formed by two volcanoes, Ometepe is a laid-back way to cap off your Nicaraguan stay.
Spoil yourself with a stay at Hotel Villa Paraiso, a charming hotel with bungalow options that overlook Playa Santo Domingo.